High-end premium ingredients that attract the most desirable and colorful songbirds.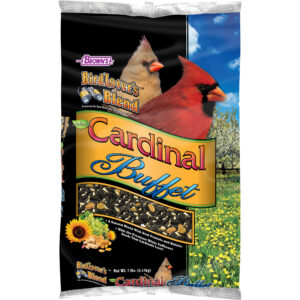 Bird Lover's Blend® Cardinal Buffet
Brown's® created Bird Lover's Blend® for the experienced hobbyist and novice alike. This special blend is designed to attract the most desired birds in all regions during all seasons.
Our Bird Lover's Blend® gourmet blends are designed for the experienced hobbyist as well as the novice birder. These mixes contain only high-end premium ingredients that are blended to meet the nutritional requirements and desires of most songbirds.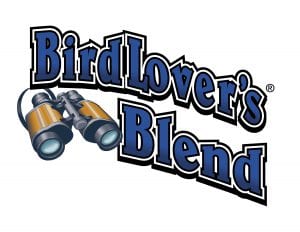 Shop Food
The perfect blend of select gourmet seeds, nuts, berries and fruits make these the ultimate food blends to attract colorful songbirds to your backyard! These all-natural blends are free of filler seeds that birds dislike and often discard such as wheat, milo, and oats so there is less outdoor mess.