Give them the blends with the seeds they prefer.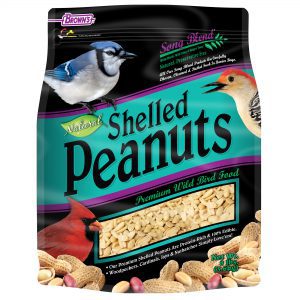 Song Blend® Shelled Peanuts
Brown's® Shelled Peanuts are rich in oils and fats that provide the energy wild birds need.
Our Song Blend® premium blends contain more of the preferred seeds that birds love. Our individual ingredients are all cleaned, packaged and ready to pour into backyard feeders to attract specific birds to the feeders.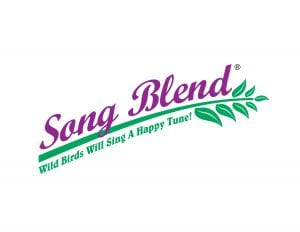 Shop Food
Our Song Blend® Supreme Buffet is a premium blend designed by bird lovers. It's filled with preferred seeds and grains that songbirds simply love! It's rich in carbohydrates, proteins, and fats to fulfill the nutritional requirements of a variety of wild birds. When you provide a healthy meal like Song Blend® Supreme Buffet, your feeder will be a year-round haven for songbirds!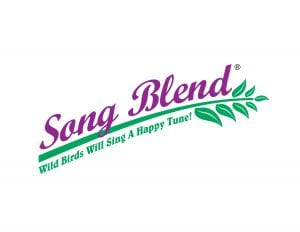 Shop Packaged Ingredients
Our Song Blend® packaged ingredients are always natural and preservative-free. After carefully choosing only the best ingredients, our unique five-stage cleaning process removes fine dust and dirt before packaging. This creates the most desirable, healthiest, and most economical food you can add to your wild bird feeding program.