At Brown's, we understand that your Backyard Wildlife is "More Than Just a Hobby", it's a member of your family!

Shop Bird Lover's Blend®
Our Bird Lover's Blend® gourmet blends are designed for the experienced hobbyist as well as the novice wildlife enthusiast. These mixes contain only high-end premium ingredients that are blended to meet the nutritional requirements and desires of most backyard wildlife including chipmunks, squirrels, turkeys, ducks, geese, rabbits and deer.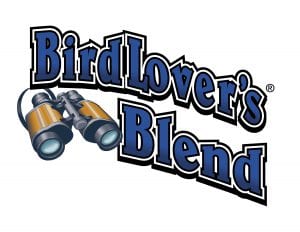 Shop Food
The ultimate blend of select gourmet seeds, nuts, fruits, veggies, and grains make these the perfect food blends to attract wildlife to your backyard! No artificial fillers, supplements or colorings are added, guaranteeing a natural product animals prefer. Setting up wildlife feeding stations will entice them to visit, while leaving your wild bird feeders, flowers, and shrubs alone.